Calne Archers is a target archery club, based at Beversbrook Sports Facility in Calne. The club was set up at the start of 2011 to allow the local community to participate in target archery, using mainly recurve bows, along with longbows and now compound bows.
Beginner Lessons for Spring 2016 now announced

See here for further details.
Free Taster Sessions: None planned at present. Click here for details.
Individual Handicap Tournament on Sunday 6th September
See here for details.
Now welcoming new members
Calne Archers are now taking on both adult and  junior members, subject to experience. See  here  for membership details.
HOW TO FIND US
 Click
here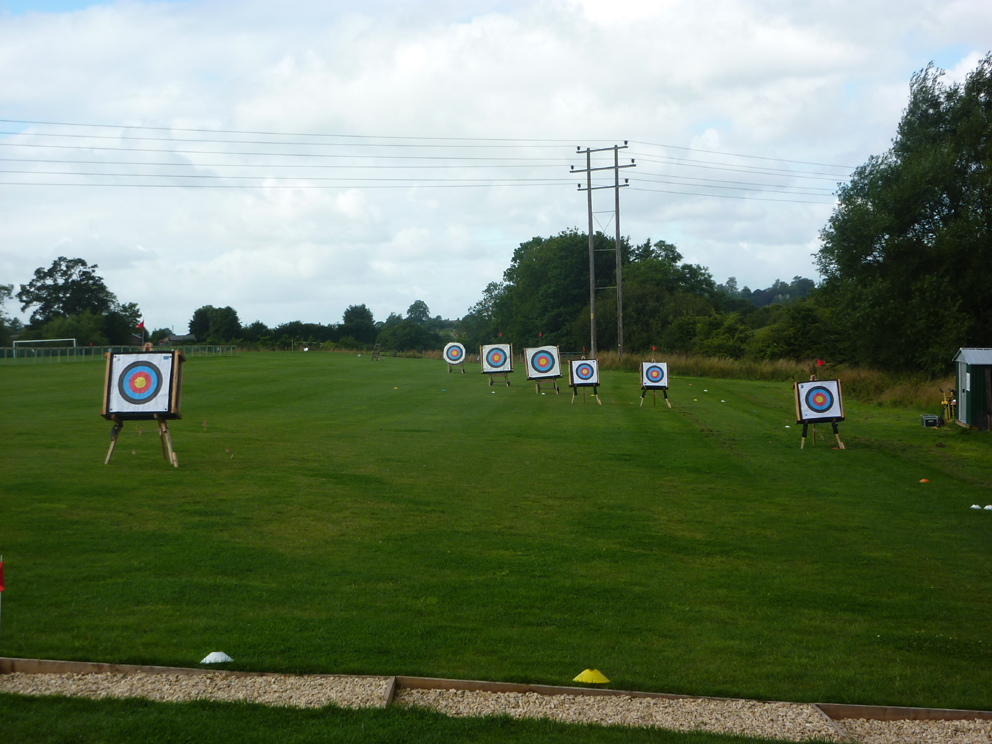 Weather for Calne
Today
Wednesday
Thursday
Friday
Saturday
Sunday

Chance of Rain

6°/2°

Clear

8°/-1°

Chance of Rain

8°/-1°

Chance of Rain

6°/1°

Chance of Rain

6°/-1°

Partly Cloudy

6°/0°