Trophy Tournament Results
Congratulations go to our winner, Harriet Jones, on winning the trophy and also to runners up, Dawn Tugwell in second place, and Shane Bull in third place, who also received medals.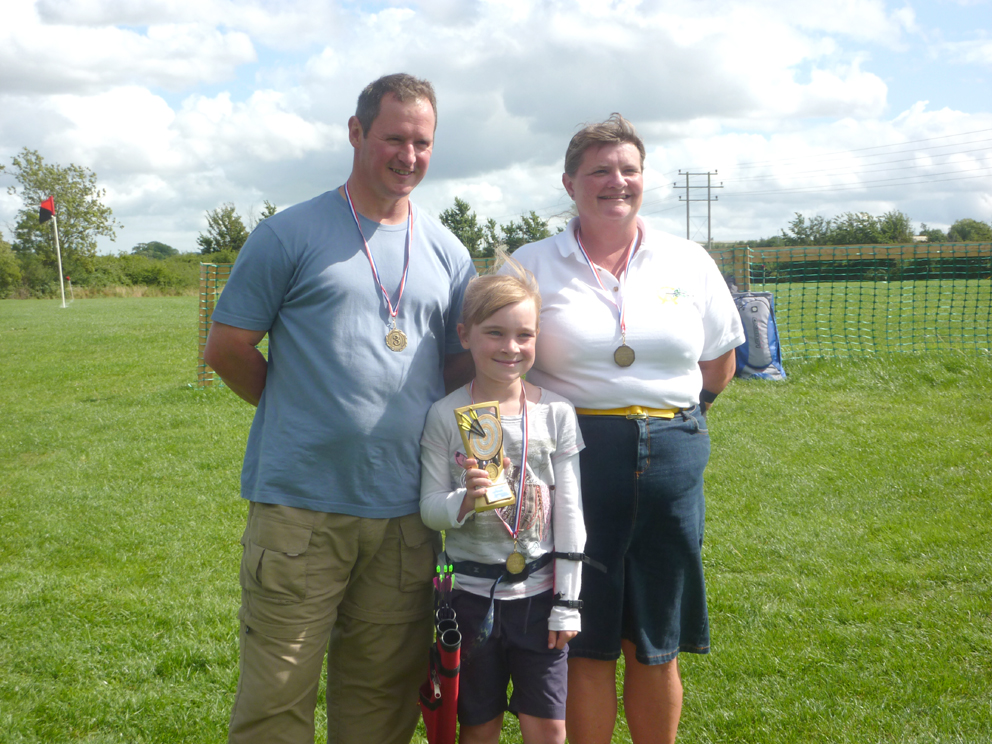 Commiserations to those others who did not win, but by their presence, helped make for a good days shoot.
Here is a link to the results sheet:
A big thank you goes to Steve Tugwell, our resident statistics magician, for sorting the numbers with his magic wand and making things go more or less to plan!
For more pictures of the event go to the Gallery page.